Early Childhood Education- All You Need to Know

India's quality of Early Childhood Care and Education (ECCE) lags behind the rest of the world, ranking last among 45 countries in the Economist Intelligence Unit's 2012 survey of ECCE quality.
India's Integrated Child Development Services (ICDS) network is by far the largest in the world. However, it lacks the quality of service delivery, especially with respect to early childhood care and education (ECCE).
As of today, there is a severe learning crisis in India, where children are enrolled in primary school but are failing to attain even basic skills such as foundational literacy and numeracy.
Not very positive notes to read but this is enough to motivate one to look into the reasons why we are where we are.
The Importance of Early Childhood Education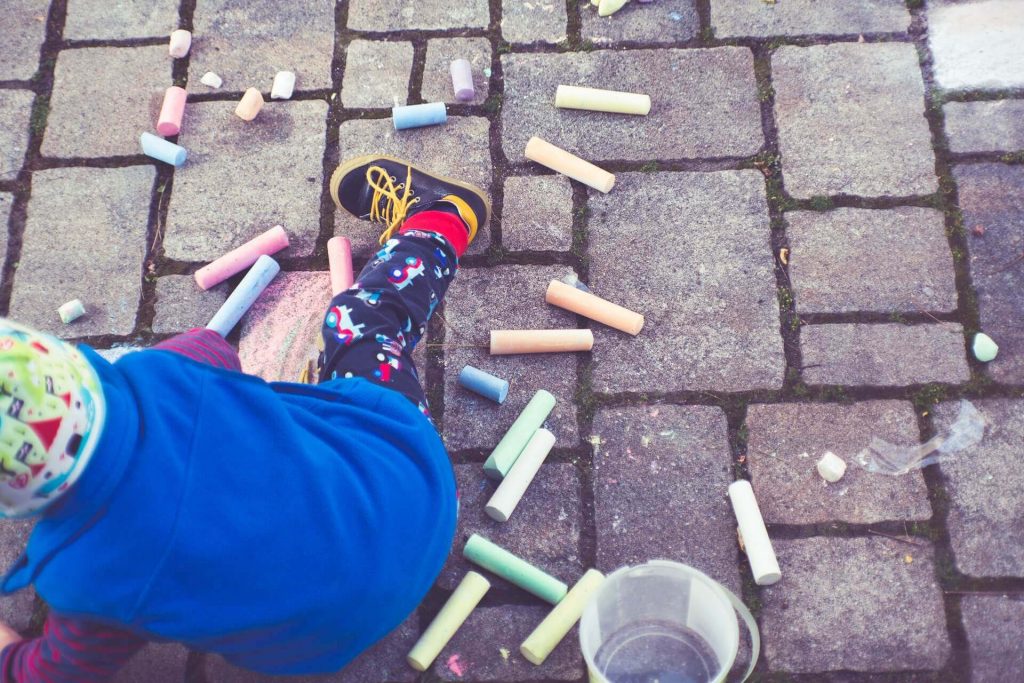 To begin with, Early Childhood Care and Education in India encapsulates the period from conception through eight years of age. The first eight years of a child's life are critical. Since the rate of development in 0-8 years is more rapid than at any other age, the significance of early years is beyond debate in today's world. Research in neuroscience confirms the importance of the early years in a child's
life particularly since 85% of brain development has already taken place by the time a child is six years of age. There are certain 'sensitive periods' or 'critical periods' (Figure below) for development of cognitive, linguistic, social and psychomotor competencies and for sure, exposure received in early years thus defines the success of human life to a great extent. It is an indispensable foundation for lifelong development and learning and has a lasting impact on human life.
What Research Says About Early Education
A study conducted by the National Council of Educational Research and Training (NCERT) titled "The impact of pre-school education on retention in primary grades" (1992) on 30,000 children illustrated the strong relationship between exposure to pre-school education and retention rates, attendance rates, and most significant learning outcomes in primary school and beyond. For all these reasons – from rapid development to school-preparedness, higher numeracy and literacy, employability and eventual growth of the country – India absolutely need to invest in accessible and quality ECCE for all children.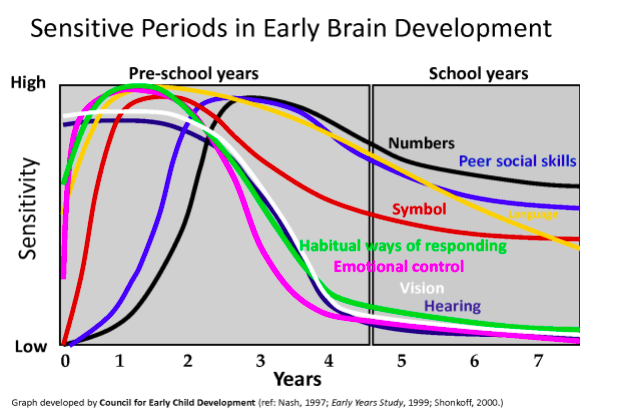 The year of 2019 is of great importance for the journey of ECCE in India as the National Education Policy (NEP) proposes a major reconfiguration of curricular and pedagogical structure for early years as an integral part of school education in India. This integration of ECCE in formal schooling was long-awaited.
The present policy begins with viewing ECCE as a part of the Foundational stage of school education (three years of pre-primary education and Grades 1 and 2), a single curricular and pedagogical phase of play- and discovery-based learning for very young children, between the ages of 3-8 years.
Also Read: How Nursery Teachers Should Cater to Young Minds
The emphasis on accessible education in early years can be a turning point for adversities seen in the current Indian education system but government of India needs to take certain measures with immediate effect for this critical Foundational Stage of a child's development. To make suggestions of NEP to the light of success, first, investment in quality educators is the need of the hour for India. Apart from working on 'What and How' of pedagogical functioning, a preschool educator needs to focus on 'Why' element of teaching. A teacher needs to know the reason for singing songs and doing art and craft with young children. And therefore, a thorough curriculum for teacher training and career mapping through established institutes is required for teachers across anganwadis and private preschools in India. Teacher training curriculum in India has not changed from the last 40 years. Worthy to mention here is also to invest in the emotional health of preschool educators through these training as they are building the foundational stage of human life. To develop a mind, you need a calm mind.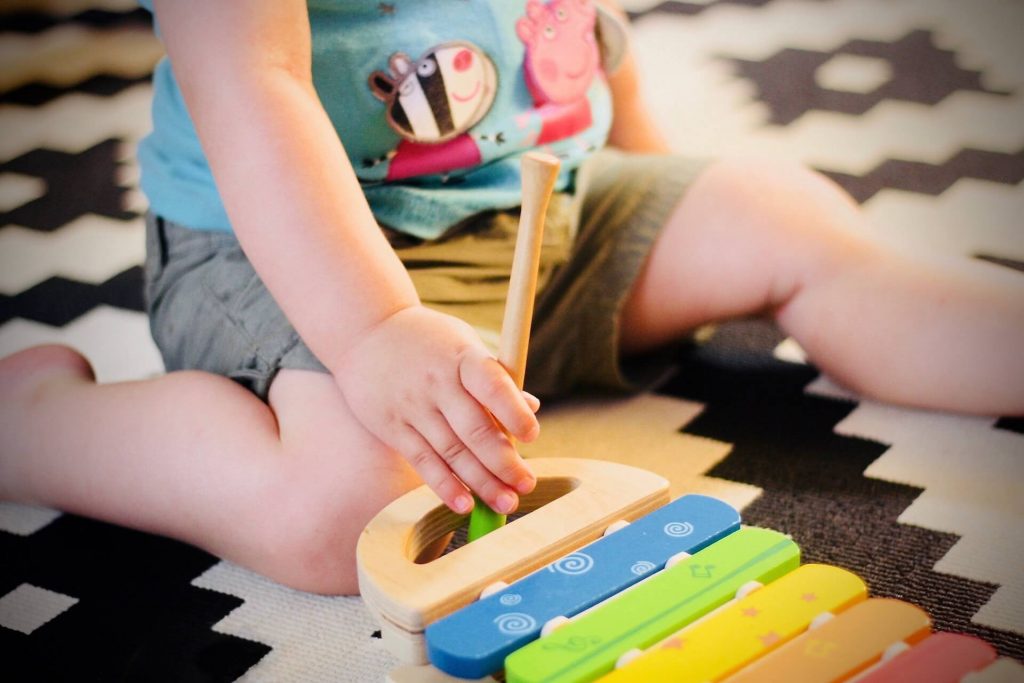 Apart from investment in teacher preparations, India struggles in the quality of early exposure given to young children in villages as compared to cities. Strengthening and expansion of the Anganwadi system, Co-locating Anganwadis with primary schools and Co-locating pre-schools with primary schools (where possible) are some of the measures recommended in NEP 2019. In a diverse country like India, the government has to focus on underrepresented group in ECCE as well. Until and unless, quality childcare and preschool programs are reaching to farthest corners of the country, this vision of development for all seems a farfetched dream.
Significance of well-paid professionals in ECCE with a higher degree of ethics and commitments is not much talked in the current draft of NEP but that's where the hidden treasure lies. Parents, educators and providers need to come together to become role models for young minds. 'Walk the talk' is the way to go. To instil the right value system in citizens of this country, adults need to follow best practices today. Children of 0-8 years learn best when they see it happening around them. The bottom line is:
The future of the country should be attending quality ECCE program today