Life as a Preschool Teacher

It has been rightly quoted by Maryln Appelbaum, "the children you teach may not remember you when they get older, but they will always have a part of you inside them, the part that gave them hope and love and taught them to believe in themselves."
Have you ever wondered what it would be like become a preschool teacher and teaching little ones? Have you ever thought about a career in early childhood education? Have you ever wondered about how it would be like to shape the future generation?
Life as a preschool teacher is a roller coaster ride, one that comes packed with its beautiful moments sprinkled with those that challenge you and test your patience and topped with moments that make you smile with pride.
Children are our best teachers
While you are all ready to start a teaching career, what you will also learn is that children teach us so much too. They have this uncanny knack of challenging us to put in our very best and of helping us to grow into better versions of ourselves. There is learning every single day. They teach us to be more patient, kinder and more creative. Once you make time to listen to what they have to communicate, you will realize that it will be so much easier to cultivate the ground for beautiful and amazing things to grow!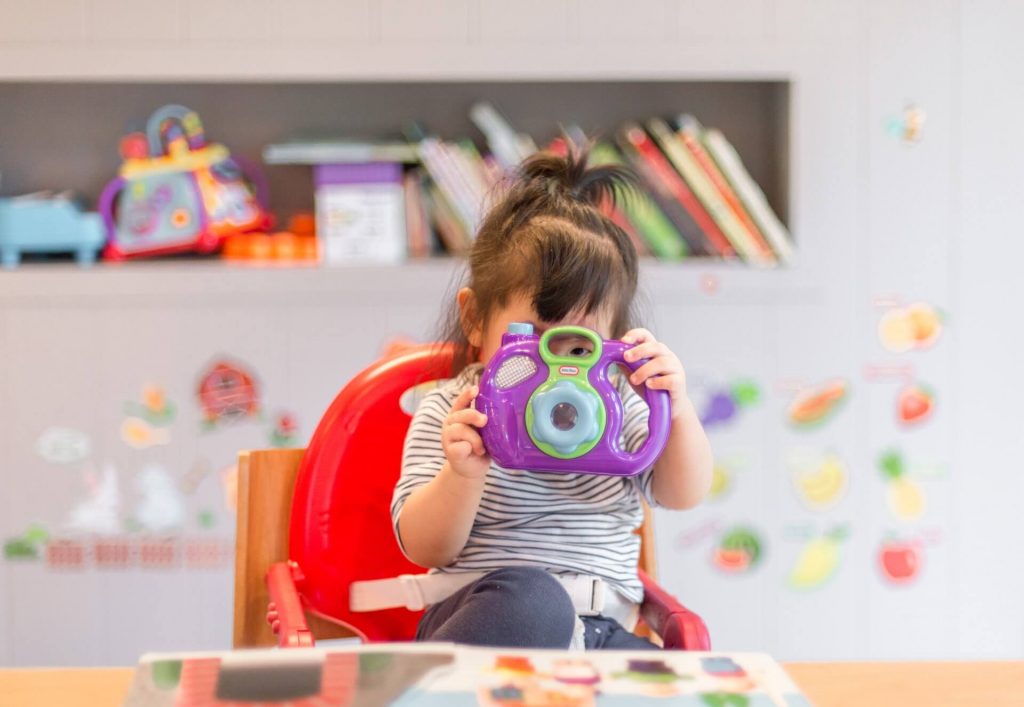 Nothing can be more fulfilling than a teaching career
Choosing a preschool teacher path to teach little children comes with its own set of challenges no doubt but it also comes with those eureka moments that will brighten up your days and fill you with lots of joy and happiness. Whether it is dealing with skinned knees or soothing someone with stomach pain or just consoling a child who misses being away from home, a teacher's job is no easy task. There may be even times when you will want to completely give up. And just then you will probably encounter a high-five moment with your little student and know that that very moment made it all worth it.
At the end of the day, the sense of satisfaction that you will get knowing that you were responsible for helping a child turn into a competent, responsible and confident young adult will surely be priceless.
Also read: Educating A Child in Your Own Way
The Ideal Work-Life Balance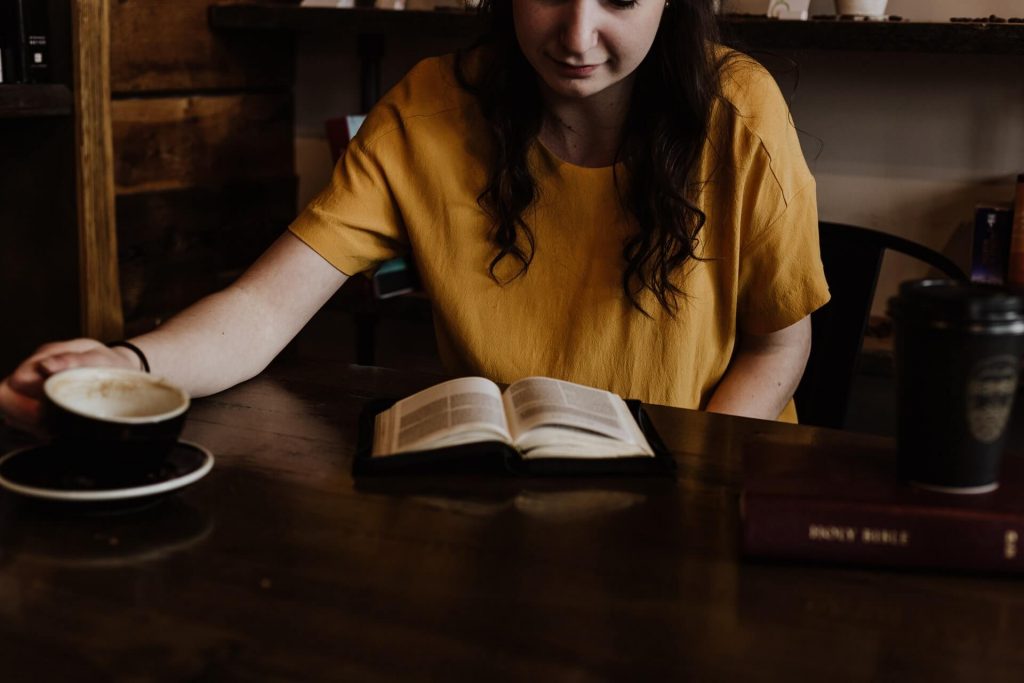 Can you think of a more rewarding career than one where you get to teach little children, get to enjoy those innumerable moments of having achieved something fulfilling and at the same time have enough time to spend with your family and children? As a preschool teacher, once you have figured out how to balance your time and have realized how to prioritize what needs to be done when, you are all set on your path to having a career that also gives you the flexibility to balance your work and family. Besides the regular holidays that you get, you can now also plan your summer vacations and the Xmas breaks along with your children. Now isn't that really something?
Never a Dull Moment
A career in early childhood education will ensure that you will never have a dull moment. Every day brings with it something new. Whether it is teaching serious stuff in a fun manner, or the many times that you laugh out at something so adorable that your little student has said or come up with, or just the unconditional love that they shower on you, at the end of a really tiring day, teaching little children also teaches you to embrace the unexpected parts of life.
Also read: Emotions are Contagious By Jackie Harland
There is Always Scope for More
Even though you have started off as a preschool teacher and love every moment of it, there will come a time when you would want to move onto bigger roles and larger responsibilities. And what better way to move ahead than in the line of early childhood education – a space where you can make a huge impact in the lives of little children, whether in the form of a curriculum developer, a school co-ordinator or even as an author of a children's book.
If you wish to become a preschool teacher and have a part to play in shaping the next generation, then your dream is just a click away. KLAY is happy to announce that their KLAY Preschool Teacher Training Program (KTTP) is now online.
Available from the convenience of your homes, this exclusive and premium program will equip students with the fundamental knowledge and skills required to teach and excel in the preschool space. For more detail on the program and to register for the batches, please log onto Klay Preschool Teacher Training Program
To all the aspiring teachers out there who want to follow a career in preschool education, remember that every child is an individual and hence different and that each one of them learns at their own pace. So don't push too hard. Encourage them to explore. Read to them. Play make-believe games with them. Talk to them in a language they can relate to. Answer their innumerable 'whys' however many times they ask you to. And above all, shower them with lots and lots of warm hugs!