Special Women's Day offers on admission available at select centres
The KLAY's Early Years Matter Preschool program
The KLAY Curriculum
Crafted by experts in the field of early years education, the program draws from the Theory of Multiple Intelligences proposed by Dr. Howard Gardner of Harvard University. Trained educators create personalized learning experiences designed to encourage a positive self-image while celebrating each child's unique personality, intelligence and creativity
How a Child Learns
7 Multiple Intelligences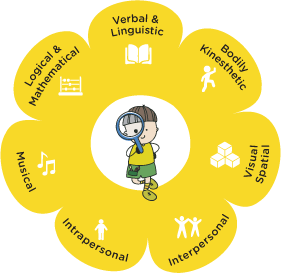 What a Child Learns
5 Cognitive and Non-Cognitive Skills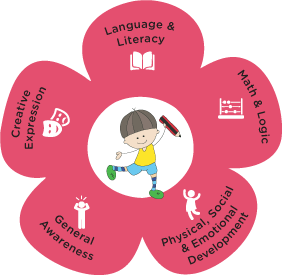 Where a Child Learns
6 Learning Centres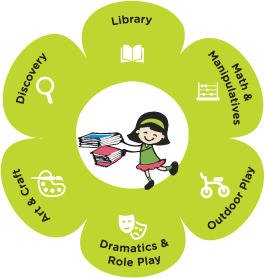 The KLAY Learning Centres
The KLAY's Early Years Matter Preschool program has a unique mix of structured and spontaneous experiences in a safe, healthy and multi-sensory environment. Each KLAY centre has purposefully designed Learning Centres to support fun and educational learning experiences.
Library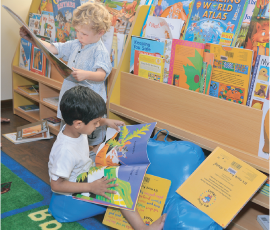 Discovery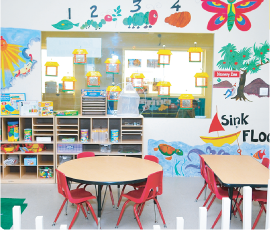 Outdoor Play Area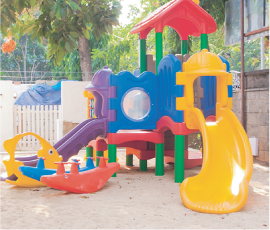 Dramatics & Role Play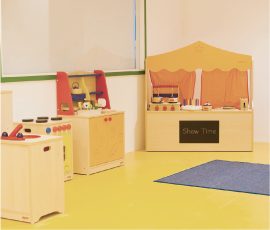 Art & Craft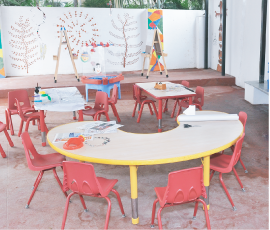 Math & Manipulatives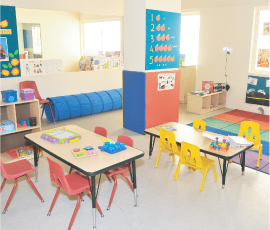 KLAY Advantage

Fun, stimulating,and
safe environment

Personalized learning
as per child's needs

Expert educators trained
in child development

Creative Classrooms
for hands-on experience

Child led
Inquiry-based learning

Continuous, systematic formal
and informal assessment of a child
What Parents are saying!
Shubha Khaddar
Ira spent a fairly large part of her toddler years at KLAY, Yemalur. She didn't just go to school there, she built a separate family for herself. The love and care that she received at KLAY is irreplaceable – the staff is incredibly warm, knows each and every child really well, and provides a very nourishing environment to the kids who attend KLAY.
RichaGupta
I am completely in love with KLAY, Vikhroli West. The teachers, didi's and all the staff are very supportive and loving towards the children. They give each child personal attention and all the activities are very well planned and communicated to parents.
Nikita Kriplani Ahuja
A home away from home for my child. Out of the numerous things a mother worries for her child, there are two things that stand out: that she eats well and sleeps well. The team at KLAY DLF4 has ensured this and taken utmost care of my daughter.
AShweta Vijaya Rao
Tanya has settled well into her mainstream school and I would like to definitely credit the immense contribution of KLAY in preparing her for this. I noticed that Tanya had become more curious and imaginative while doing all her activities in school.
Previous
Next