The controversial video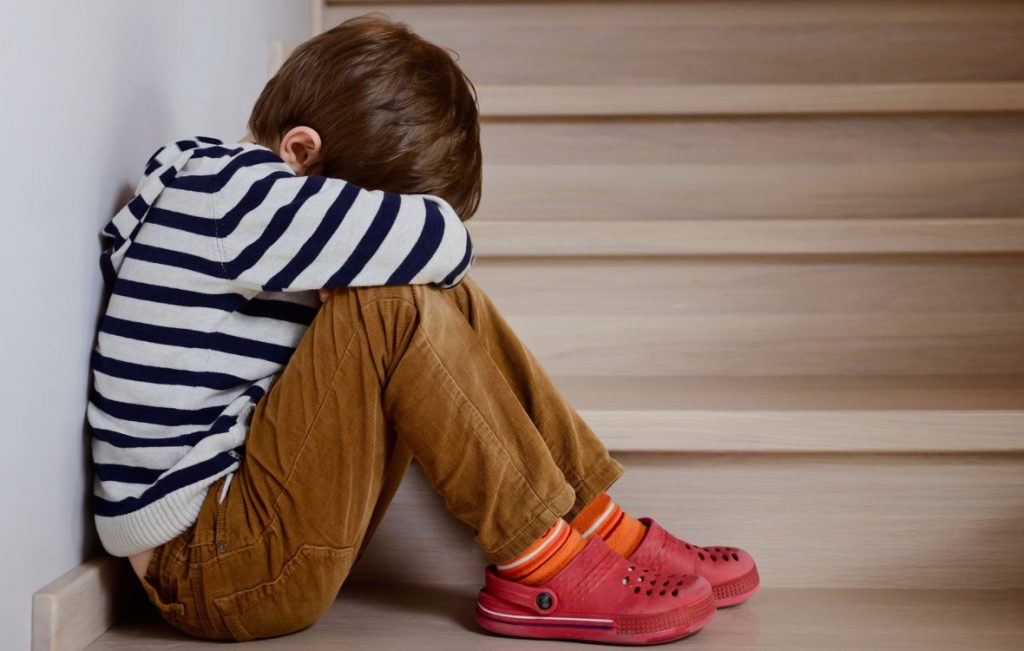 The truth behind the mother slapping her child in the viral video.
A video showing a four-year-old child pleading with her mother not to thrash her as she is unable to count correctly recently went viral.
What caused the mother to do what she did we will never be able to guess but surely, violence in any form has no place in parenting. But what if instead of passing judgment on the mother's actions we tried to look at what really triggered it? Was it just an ambitious mother who was enforcing a strict discipline on her child or was she acting out of frustration of a different nature?
At KLAY, we have always highlighted the need for creating a healthy home environment that impacts a child positively. The recent viral video highlights that need for a positive compassionate 'home' once more. An Indian mother, be she a home-maker or working, is always under undue stress, of pleasing every family member and keeping the home front intact. If ever a working mother's child gets lower grades in school, often one finds teachers at the PTMs advising the mother to give more attention to the child and at times even advised to leave jobs. This usual Indian psyche of assuming a mother doesn't teach a child or give enough time and hence the child has falling grades, adds to a mother's stress and anxiety.
This is exasperated by the fact that urban parenting is a lonely journey and as parents we tend to raise our children comparing them to how immediate peers and their children's behavior Undoubtedly, there are parents who use their children as trophies and hence push them to the brink of existence, just to portray their academic brilliance. Yet, no one ever asks what leads a mother to thrash a toddler who cannot remember her lessons. Does it only stem from her ambition or from peer pressure where she is expected to perform as a super woman raising a super intelligent kid who will be a mix of Tendulkar and Einstein?
Counsellors at KLAY believe that corporal punishment or scolding a child for not performing well in school, is an understated problem in urban India. There is every possibility that the mother in question needs some emotional support.
Though taking out one's frustrations on a child is a big no-no in parenting, yet keeping patience with a child in a stressful environment where parents in schools and family members are constantly comparing their kids' academic brilliance and laurels, is extremely difficult. So before accusing a 'mother' as being a devil, one should try to understand hat really has caused the mother to take out her anger on helpless child. Only when we view parents and mothers with empathy, the home can be a happy place for a growing child and even the toughest school lessons seem easy.