Natural Home Remedies for Children's Cold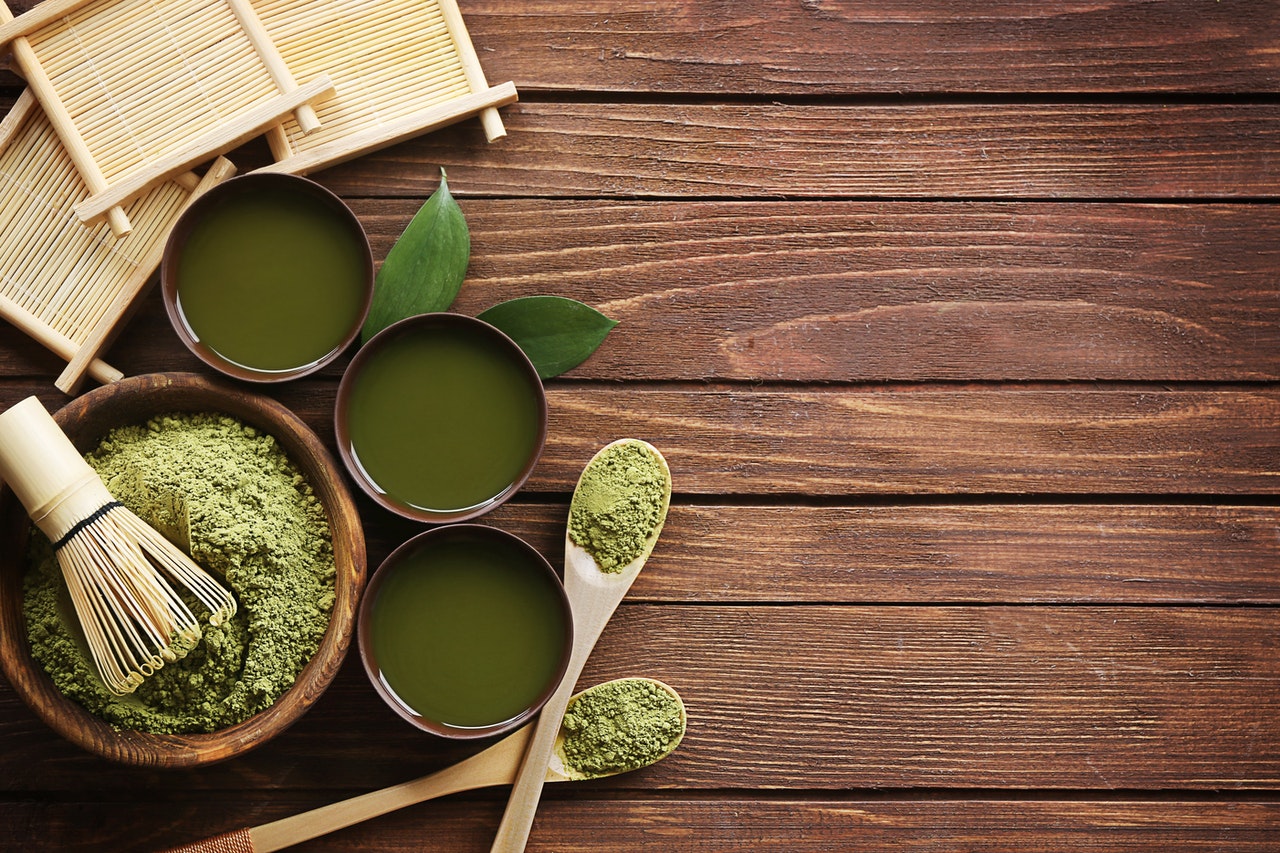 Do nothing for a cold and it will last seven days. Do everything and it will last a week. That's what they say. But parents of tiny children with tinier noses know that it is not uncommon for cold and cough to last a couple of weeks. And they always look first for home remedies to cure cough/cold naturally for babies.
So what can you do if your child's nose is still blocked or runny and the cough still as bad long after the doctor's prescription runs out?
India Home remedies always work without any side effects, these simple home remedies for child cold & cough have been tested, verified, and shared by KLAY parents. All of them are safe and not known to cause any adverse reaction. Take a look at all the home remedies to cure your child's cold and cough at home.
Home Remedies for Child's Cold & Cough
A natural home remedy is safe and can help your child feel better. All the things can be easily found in every home. Here is how to cure cold/cough naturally for babies with these 4 home remedies:
Coconut oil with camphor
Garlic and ajwain
Doddapatre leaves
Ginger and honey
1.Coconut oil with camphor for cold & cough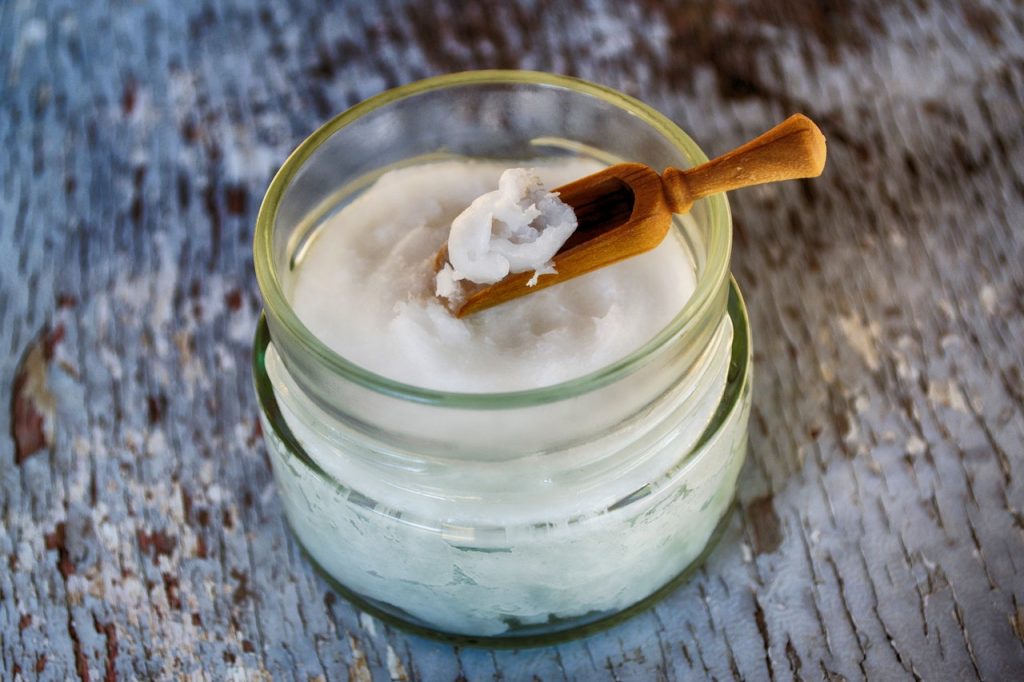 Coconut oil with camphor is one of the best home remedies for the blocked nose, cough, and fever. Heat coconut oil and mix camphor, Apply the lukewarm mixture on the nose, palms, behind the knees, chest, and soles when the child is sleeping. A night of restful sleep is guaranteed. And very soon coconut oil and camphor will start showing its result.
2. Use Garlic and ajwain potli for babies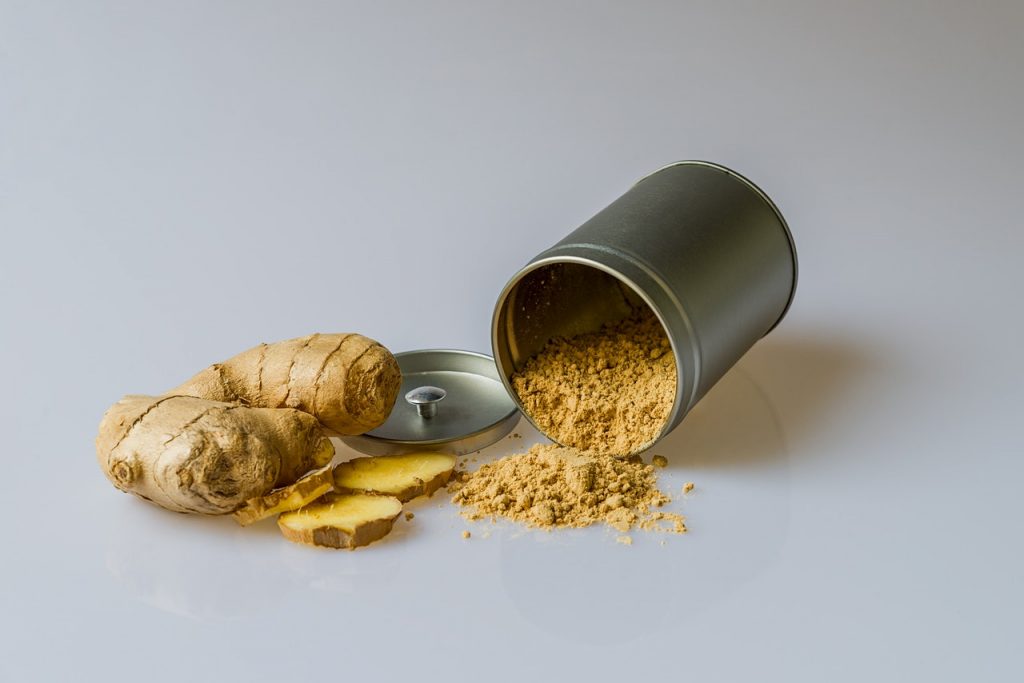 For throat congestion: Roast whole garlic and whole ajwain on a Tawa for about three minutes. Wrap in a soft, warm cloth and do a hot compress on the chest for at least five minutes. Make sure the potli is warm and not too hot, before for baby. Check the potli temperature by placing it on your wrist.
3. Doddapatre leaves kashaya for cough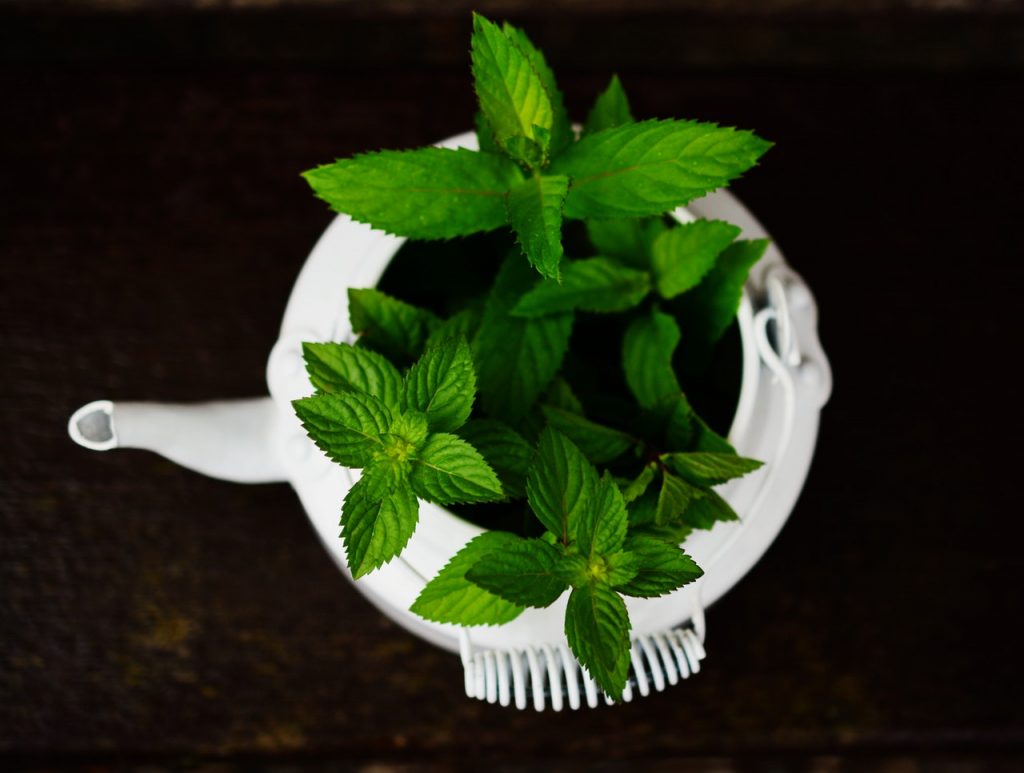 Doddapatre leaves kashaya is known as one of the best Indian home remedies for sore throat, cough, and cold: Doddapatre leaves, also known as Cuban oregano, Spanish thyme, or Indian Borage, work miracles in curing babies cough. Doddapatre leaves are commonly available in any herb garden and potted plants. Take a couple of doddapatre leaves and heat them directly on a flame. Once they change colour, crush and squeeze. Mix this juice with honey – just a teaspoon of this mix provides great relief.
4. Ginger and honey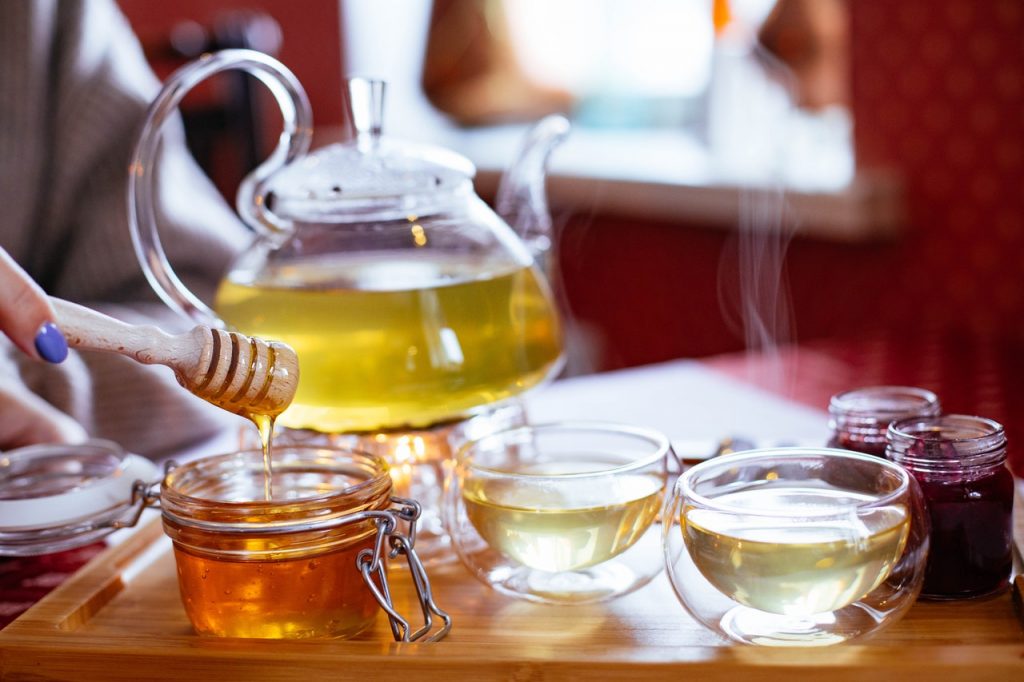 Cough and general immunity: Add turmeric to milk – 1 teaspoon for about 200 ml — and bring to a boil. Strain and serve. Combinations of ginger and honey and crushed black pepper and honey – with or without warm water are very effective to cure a toddler's cough naturally.
Did you know?
1. Common cold can also be caused by weak digestion. When the food is not fully digested, it transforms into mucous and circulates through the body, reaching the respiratory system, where it causes a cold.
2. Avoid dairy products, especially ghee during an infection. Sweet juices also do not help.
3. Keep your child warm – this reduces the burden on the body and helps it fight off infection.
So keep warm and stay healthy.
---
Centre Opening Updates
After 20 long months, we are delighted to be opening our KLAY centres across the country. With comprehensive safety protocols in place and fully vaccinated teachers and staff. Click here to know more about Centre Reopening Updates
Learn@Home– A brand new, interactive learning platform for preschoolers and toddlers
Covid-19 Parent Toolkit – to help you deal with COVID-19 parenting challenges