Nursery Teacher Training Opens up Lucrative Career Avenues

A few stats about young citizens of the country
In India, according to Census 2011, there are 164.48 million children of 0-6 years of age.
The child population comprises of 13.59% of the total population of the country.
There is a 20% increase of women workforce in urban India in the last 45 years.
33,000 Preschools are present across the country as of now.
The numbers from the present to show the future of the country!
No doubt, India is a youthful country whose future is attending school today. Significance of education in India is well understood for ages and both government and private organizations play their respective roles in providing the right exposure to young citizens of the country. In addition to that, country by large is now focusing on early years and National Education Policy draft, 2019 talks in-depth about the need of investment in Early Childhood Care and Education (ECCE) for this 14% population of the country. It is heartening to see this paradigm shift in education as the strong foundation built through preschools will show its results when children graduate from colleges and compete with the world to make a mark.
Not only the government of India, but new generation parents of urban India have realized the significance of early years and therefore, the demand for quality early childhood care and education will grow immensely in near future. In fact, it is already on the path of growth where there is no looking back.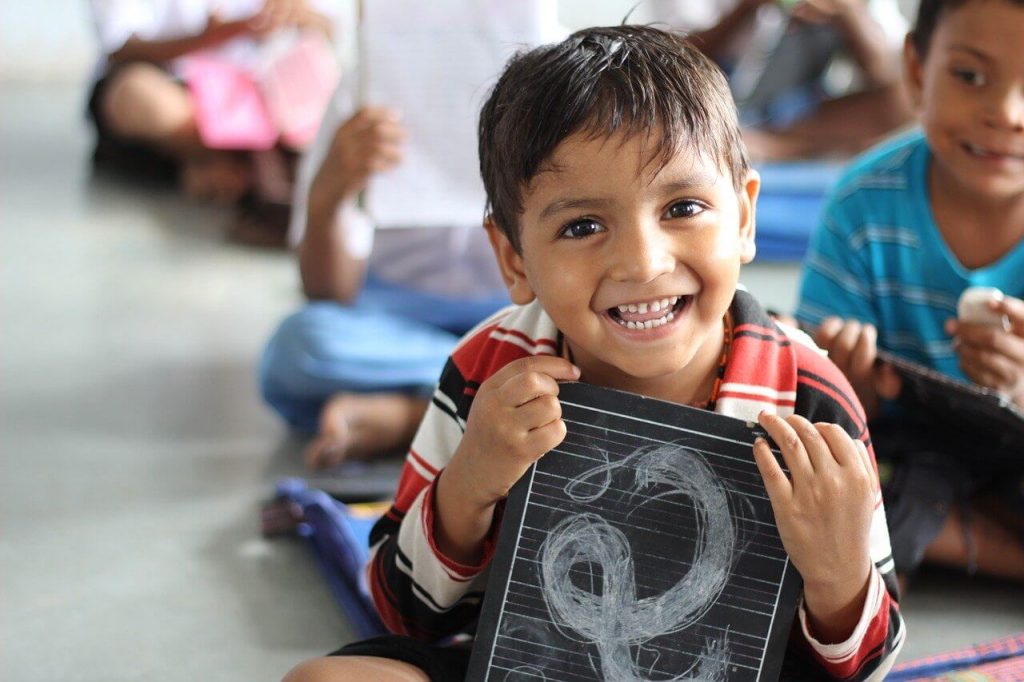 The growth of early years education
Though India has accepted the significant role of environmental stimulations of early years, she is still in the budding stage when it comes to preschool education. In its infancy stage of growth, the ECCE sector of India is already attracting a pool of highly involved and enthusiastic professionals probably because of lucrative career prospects it offers. Professionals working in preschool and early childhood sector of today's India are actually lucky enough to be at the right place at the right time.
Also read: How Nursery Teachers Should Cater to Young Minds
The quality preschool and playgroup sector of India not only provides great opportunities to professionals in teaching, but it also allows them to contribute significantly to creating activity-based learning programs for young children. Thus, teachers in preschools are not simply using chalk and board in classrooms, instead, they are learning the ABCs of curriculum planning and designing while being with children.
Teaching Career & Opportunities
Apart from careers in teaching and curriculum designing, this sector is immensely focusing on health and safety of children and therefore, now offers a wide range of opportunities for professionals qualified in occupational health and safety measures. Similarly, the renowned private organizations running preschools across India have work opportunities in various divisions like business development, sales and marketing, finance, operations and education management. The career progression in the ECCE sector is known to be best and you might find a teacher managing a school as Centre Director in just five to eight years of her professional life.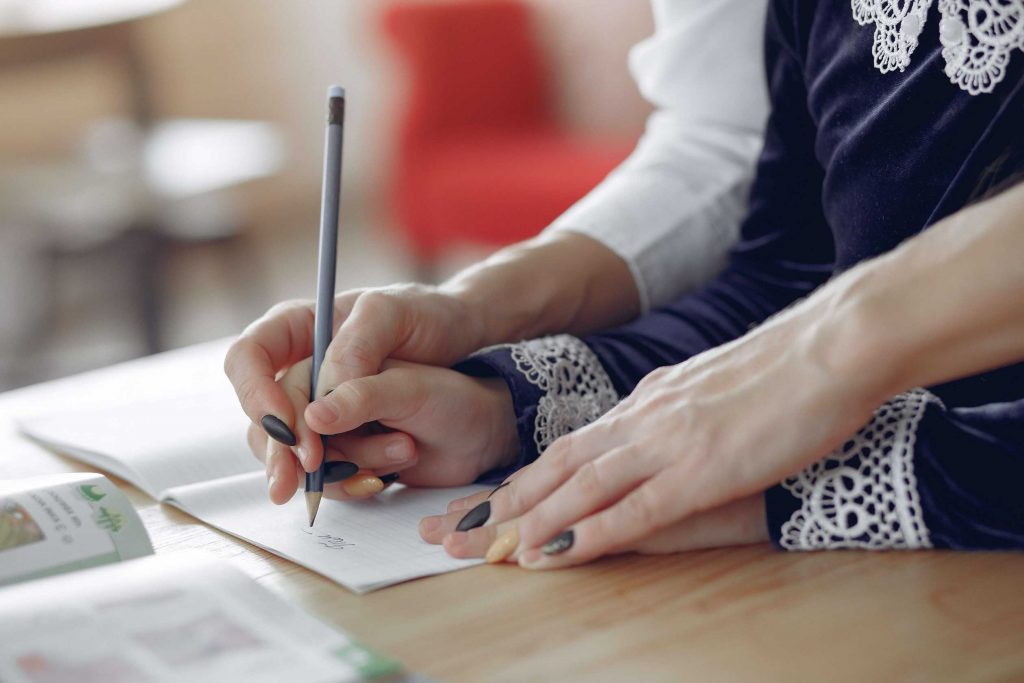 Many job opportunities that stem from a parallel sector of ECCE are related to special education in India. If someone has the inclination to work for children with special needs in the early years, this field offers opportunities in areas like speech pathology, occupational therapy, counselling and guidance as well.
In summary, ECCE in India is has entered into a phase where it is very much in demand and therefore, offers a wide range of career opportunities to college graduates. Apart from the great launching pad of career and lucrative in-job progression prospects, this field also functions as a great platform for bringing new moms back to the workforce. Be it entry-level or managerial level functioning, there is one universal
fact attached to the field of ECCE: This is the profession that has an immensely positive impact on human lives and therefore, the job satisfaction that this field offers, is beyond words.
About the Author
---
Meghna Yadav
(Child Psychologist and Family Counsellor)
The author is a developmental psychologist who is working with children and families from the last two decades in countries like India, USA, Australia and Singapore.