KLAY Recommends: Say No to Refined Sugar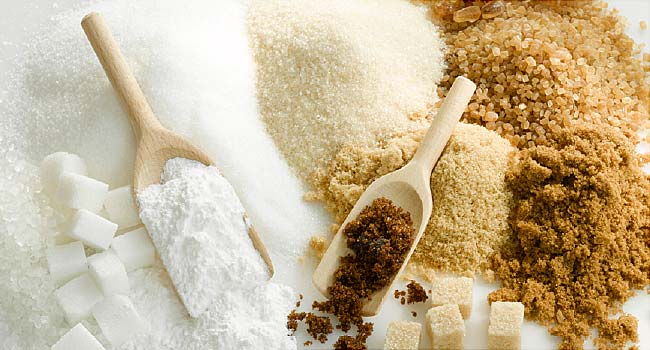 A recent study by prestigious medical journal Lancet, puts India third in obesity rates across the globe, just after USA and China. Worse, India has a contrasting picture of malnutrition and child obesity, primarily in urban areas. Studies show in 2004 there were 16% obese school children in Delhi alone that went up to 29% in 2006. So, parents be-ware of child obesity and its link to refined sugar intake.
That oh so colourful candy, or a regular cookie in the tiffin box, pasta meals at every lunch, are not as harmless and healthy as you think they are. On the contrary, they are laced with refined or processed sugars and regular consumption exposes children to a higher risk of developing obesity leading to Type II diabetes, tooth decay and even hyperactivity.
Refined sugars: The urban devil
Child's teeth at peril:
Tooth decay can begin at an early age in children. When young children are exposed to refined sugars like sweetened water, fruit juice, formula milk etc., they are at an increased risk of tooth decay. If sugar remains in the child's mouth for 20 minutes or longer, the bacteria uses it as food to produce acid that attacks the teeth.
A chubby child is not always a healthy child:
Often parents of children who are lean and thin are lectured at any social gathering as to why the child is thin. While chubby overweight children are referred to as healthy, doctors in India feel it is better that children be thin and energetic than be overweight. Childhood obesity is growing at an alarming rate in India and a major contributor is refined sugars in children's diets. Overweight or obese children have an increased risk for develop-ing heart disease, high-blood pressure, high cholesterol, type II diabetes, asthma and sleep apnea.
Hyperactivity in children:
Refined sugar causes a sudden spike in blood sugar levels. Once the glucose levels fall, there is release of adrenaline hormone that can cause hyperactivity in children.
It's high time, parents start reducing amount of refined sugar in a child's diet. Include lean proteins, eggs or low-fat dairy and healthy fats such as nuts, seeds etc. Carbohy-drates are best when limited to whole-grains such as oatmeal, brown rice or whole-grain bread. After all, super parents, a healthy child is a happy child!