5 DIY Father's Day Gift Ideas!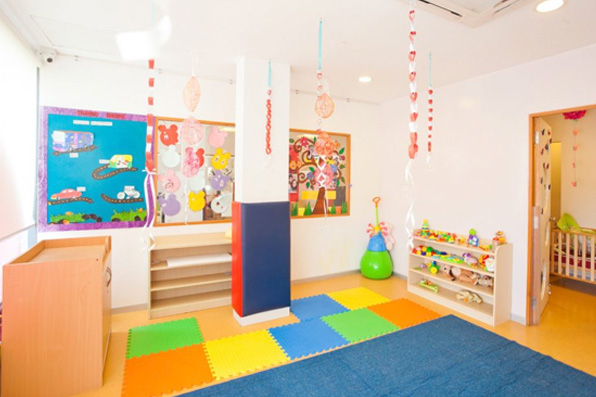 Father's Day is just around the corner and we are sure that you are faced with the dilemma of what to gift the man who gives you everything and more. Well, you always have the option of buying something off the rack at a gift shop. But if you want to give your daddy dearest or husband the best Father's Day gift, then there is nothing better than making it yourself.
So all you mommies and beloved children, here are some simple and easy DIY Father's Day gift ideas that will make dad feel the luckiest man on earth.
1. Cute Photo DIY
This DIY never gets old! Make a placard with a cute message on it or cut letters of DAD out of an old cardboard piece. Now all you need to do is hand it to your baby and capture the special moments of him/her playing around with it. Form a collage and frame it! Trust us; this is sure to melt your big man's heart.
2. Father's Day Coupons
Make a special coupon booklet! Fill it up with freebies that keeps dad happy for the rest of the year. For instance, you can include coupons like 'Today is dad's TV day', 'Dad wants to skip the next 2 trips to the supermarket', etc. So mommies, sit with your child to come up with awesome coupon ideas to make it the best Father's Day gift!
To know how to make this coupon booklet and to download the fun template click here.
3. Suspenders Maketh a Classy Dad!
Ties and cufflinks are so passé! Go fancy and old school by gifting dad suspenders. You know what is even better, making one yourself. Do not worry, this is no mammoth task; just click here and follow the steps given to make a great Father's Day gift!
4. Hand Stamped Handkerchief for Dad
Whether they use it or not, one of dad's favourite accessory is the 'handkerchief'. You will always find it neatly tucked away in his pocket. So how about gifting dad a graphic hand stamped handkerchief? It is easy to make and simple enough to even enroll the help of your cute little munchkin. So click here and stamp away to make the perfect Father's Day Gift for the world's best dad!
5. Cute Mugs
This DIY is a personal favourite! It is simple and easy to make and sure to put a smile on dad's face every time he is having his daily dose of coffee or tea. You can let your toddler's imagination run free with this cute Father's Day gift idea. All you need is a mug, permanent marker, some enamel paints, a microwave/oven and some humour. So just click here and have fun.
We at KLAY Schools are here to provide urban parents with reliable, high quality and safe care for kids aged as young as 6 months to 10 years. We have centers in Bangalore, Gurgaon, Mumbai, Hyderabad, Delhi, Noida, Ahmedabad and Guntur. Do visit our centers to enroll your little one!