7 Movies To Watch This Summer Vacation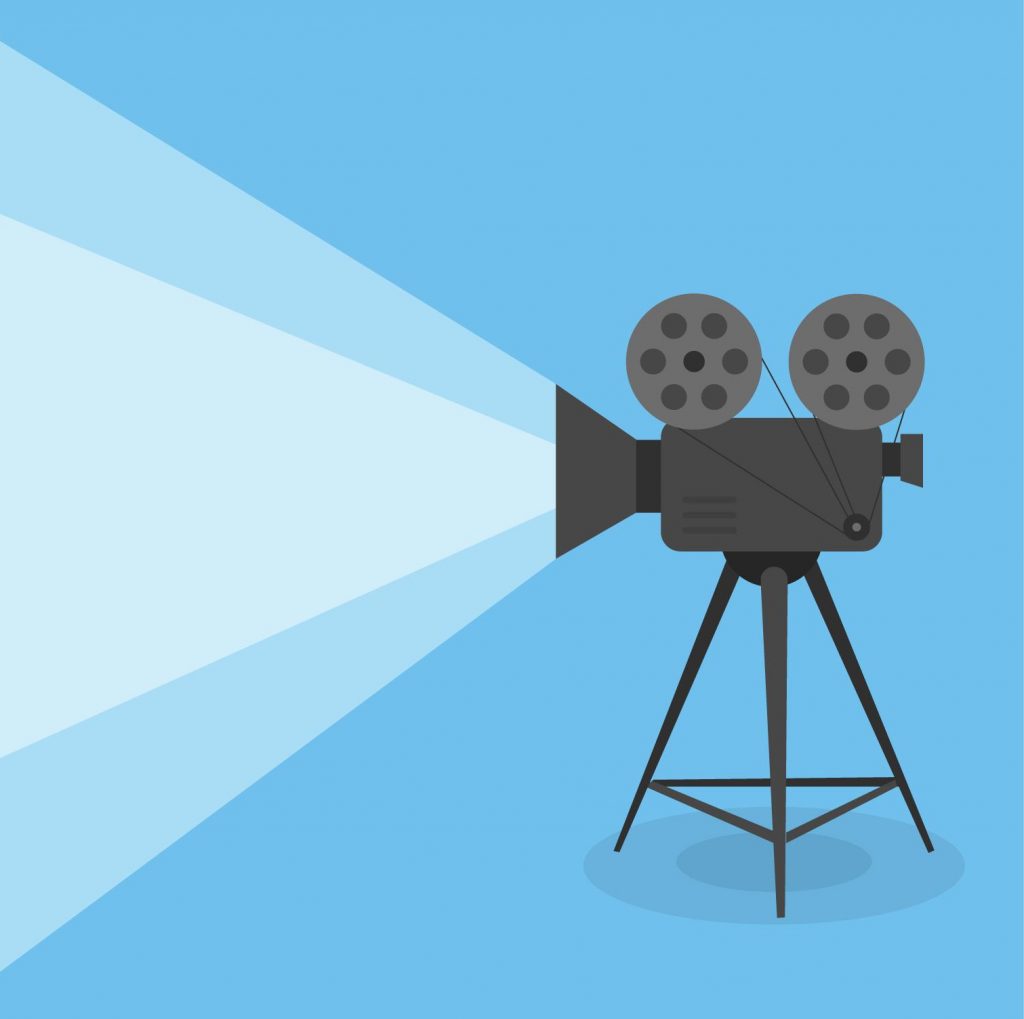 Imagine this:
It's a hot summers day. Your children are indoors, the air conditioner's on and they've just finished playing a whole bunch of indoor games and are looking to do something different.
What do you do?
You pull the curtains, grab a cozy blanket and a bowl of popcorn and choose from these seven children's classics for a fun movie session!
1. Mary Poppins
Based on the classic book by P.L Travers and significantly "Disney-fied", this classic film features the incomparable Julie Andrews as the magical and mystifying flying nanny, Mary Poppins. Her ordinary cloth bag contains tricks and treats, that any child will love! And the best part? Every outing becomes a song and dance filled, animated adventure! Ultimately a tale of family, friendship and holding your loved ones close, this 1964 multi-Oscar winner, is a delight to watch even today! Best for ages 4+
2. Chitty Chitty Bang Bang
A magical flying car, a crazy scientist father, a beautiful lady and two adorable children serve as the perfect ingredients for this 1968 musical fantasy adventure film! Journey with them all to the strange land of Vulgaria, ruled by the vicious child-hating Baron Bomburst. Written by Roald Dahl and directed by Ken Hughes, children will love this action packed, musical film! Best for ages 4+
3. The Jungle Book
Rudyard Kipling's seminal book turned into this amazing, live action, true to life film, The Jungle Book. Kids love nothing more than seeing their favourite animals come to life, around the adorably courageous, Mowgli! Very young children might be too scared to watch. Best for ages 5+
4. Toy Story
The little animation company, Pixar burst upon the scene with this amazing film, Toy Story. Toys come alive and go on amazing adventures together in this tongue and cheek comedic animated feature! Tom Hanks lends his voice to Woody, the Cowboy who wants to win the popularity contest against the newly arrived astronaut Buzz Lightyear! Perfect for ages 5+
5. Finding Nemo
This amazing film about a father fish who goes in search of his missing son makes you cry and laugh, all at the same time. Assisted by Dory, a fish suffering from short term memory loss, this film takes you on a grand adventure of the ocean world. We bet you, your child will want to see this one over and over again! Best for ages 4+
6. Frozen
Disney broke its "damsel in distress" formula with this box office shattering film that continues to dominate the lives of young girls (and boys!) everywhere! The music in this film, especially, is absolutely stellar. Each song, incessantly hummable and memorable. If you have daughters, get them together with their friends and enjoy a perfect girls day in! Best for ages 4+
7. The Lion King
This musical family saga, made in 1994 continues to enthral children, with its true to life renditions of animals and their lives. Join Simba as he learns about family, friendship and the power of legacy in this Disney classic. Best for ages 4+
So, what are you waiting for? Dim the lights, gather your family in the living room and plan your next movie night!
---
Virtual Summer Camp – Get ready to experience, explore and discover summer the KLAY way