How to Reduce Fever in Child Naturally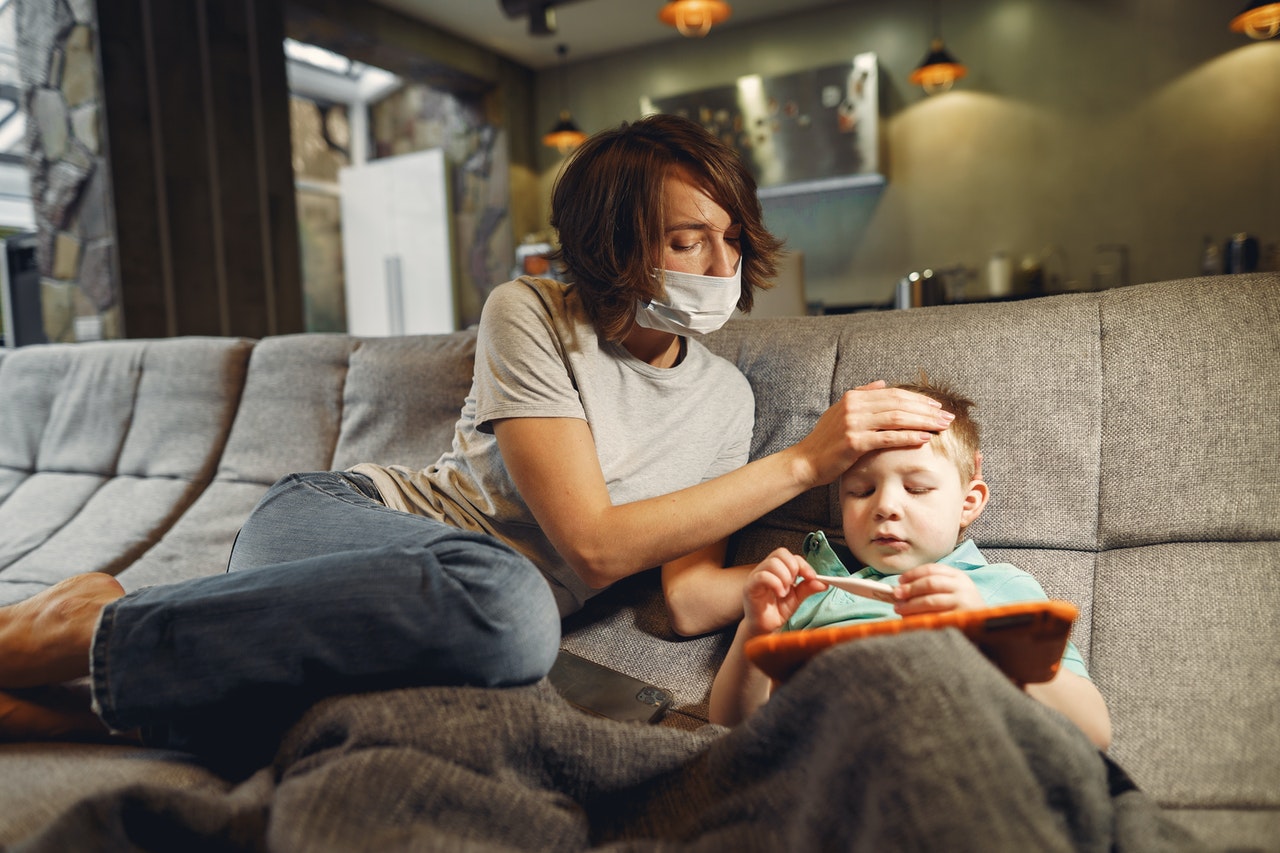 Nothing can make a parent panic more than the thought of their child coming down with a fever or season flu. Young children are prone to falling ill because their immune systems are not strong enough to fight toxic air and seasonal allergies. This pandemic has made to be more conscious of child health and their immunity and benefits staying healthy. While seeing your child's discomfort with fever or cold can be difficult, it's important for parents to remember that fever in children is not necessarily a bad thing. A temperature below 102 degrees means that your child's immune system is working hard to fight off an infection. Instead of rushing your child to a doctor, you can use a few natural home remedies to reduce your child's fever and prevent their temperature from rising. Keep reading to explore how to reduce fever in a child naturally and cure your child's fever using Indian natural home remedies.
9 Tips to Reduce Fever in Child Naturally
Feed Them Nourishing Soup
Apple Cider Bath
Herbal Teas
Probiotics
Fruit Popsicles
Use a Cold Compress
Lightweight clothing
Turmeric Milk
Going Green
1. Feed Them Nourishing Soup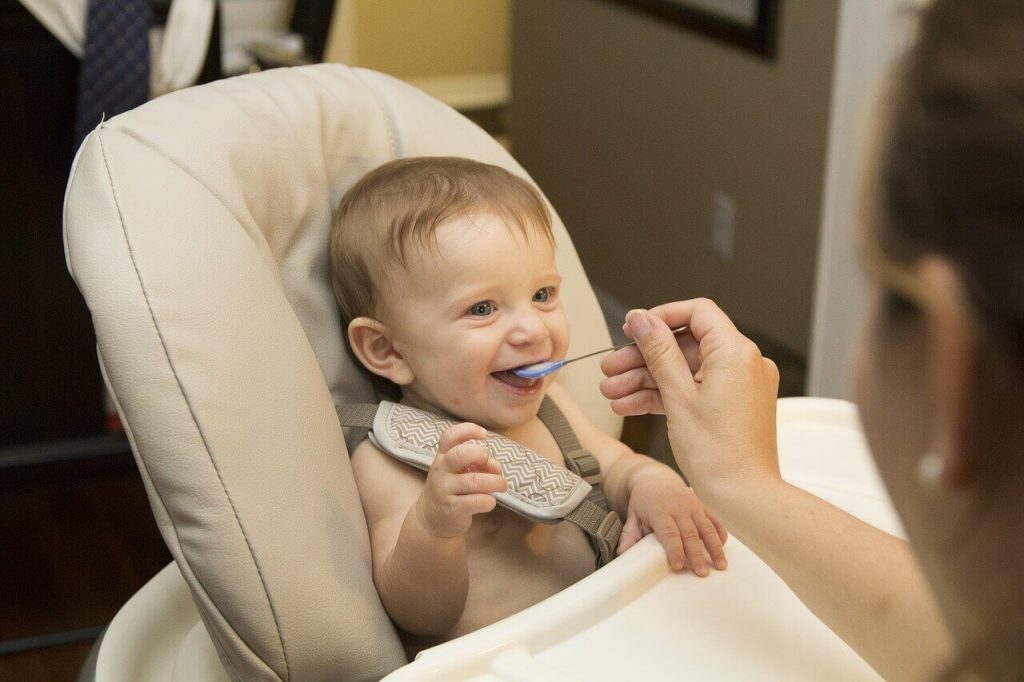 The real danger of a child running temperature isn't the fever in itself, but dehydration – a common side-effect. Your child's fever might make them sweat excessively and lose important minerals. This is why you need to ensure your child drinks enough fluids throughout the day to compensate for the electrolytes (s)he is losing. A hot bowl of soup is one of the best home remedies to reduce fever in kids naturally. Not only is a soup full of essential vitamins and minerals, but is easier for your child to digest. Try avoiding instant soups as homemade is always the healthiest option. There are plenty of easy and healthy soup recipes that you can make in no time at all.
2. Apple Cider Bath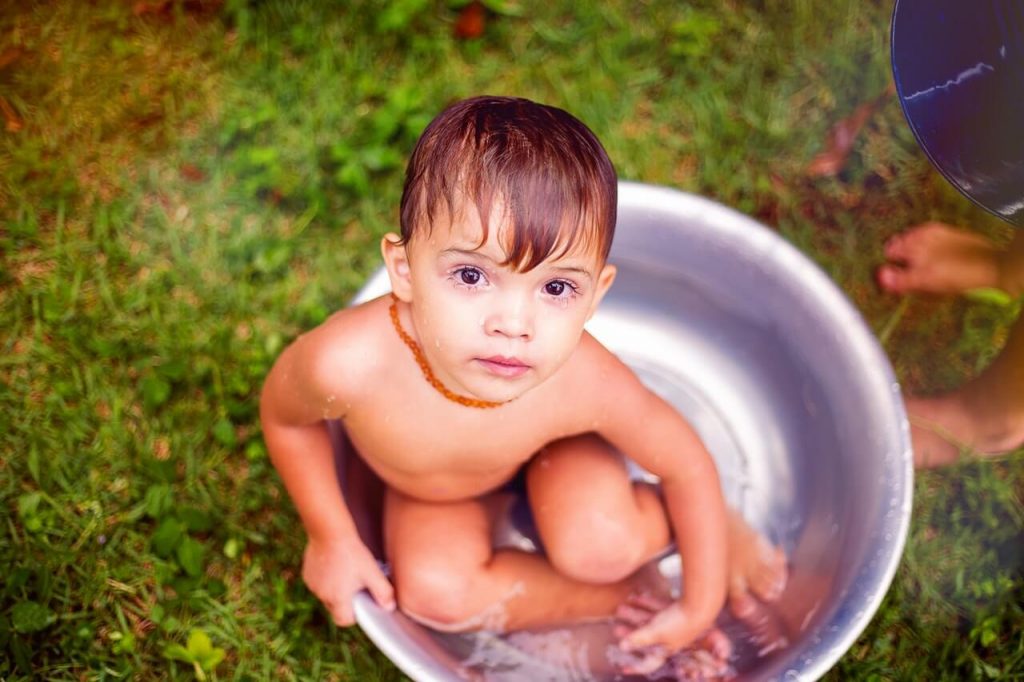 While ice cold baths are a popular remedy to bring down fever in children and toddlers, they might not be helpful. Cold showers can shock your child's internal temperature and do little to bring down their fever. A lukewarm bath, on the other hand, is gentler on the body and can bring down a high temperature almost immediately. To make a warm bath even more effective add a cup of apple cider vinegar to it. This is one of the most popular natural home remedies for fever in kids and has been used for decades to treat fever in children naturally. You can even add a few drops of apple cider vinegar to a warm compress pack and lay it over your child's forehead.
3. Herbal Teas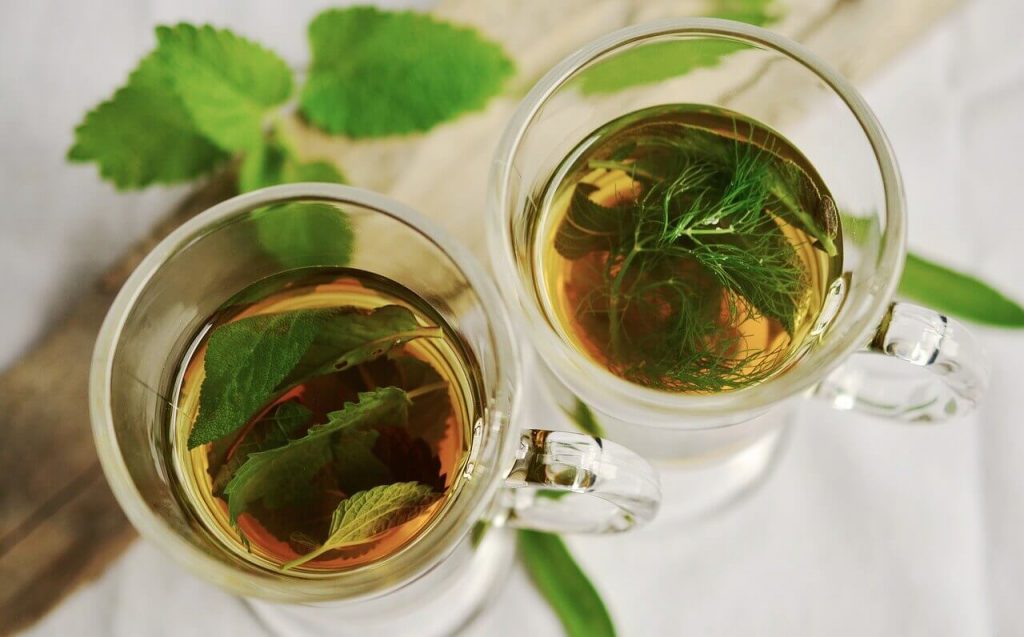 If your child refuses to drink water when they're down with a fever, try giving him/her some herbal tea instead. As long as it doesn't contain caffeine, herbal teas are perfectly safe for children. They are one of the best natural home remedies for fever in kids and will keep your child hydrated. Herbal teas also have many health benefits that can treat your child's fever. Chamomile tea is a very popular remedy for fever and is even safe for babies. Peppermint tea can help settle a bad tummy and ease congested airways. You can also add a teaspoon of honey to the tea for better taste and extra antibacterial powers.
4. Probiotics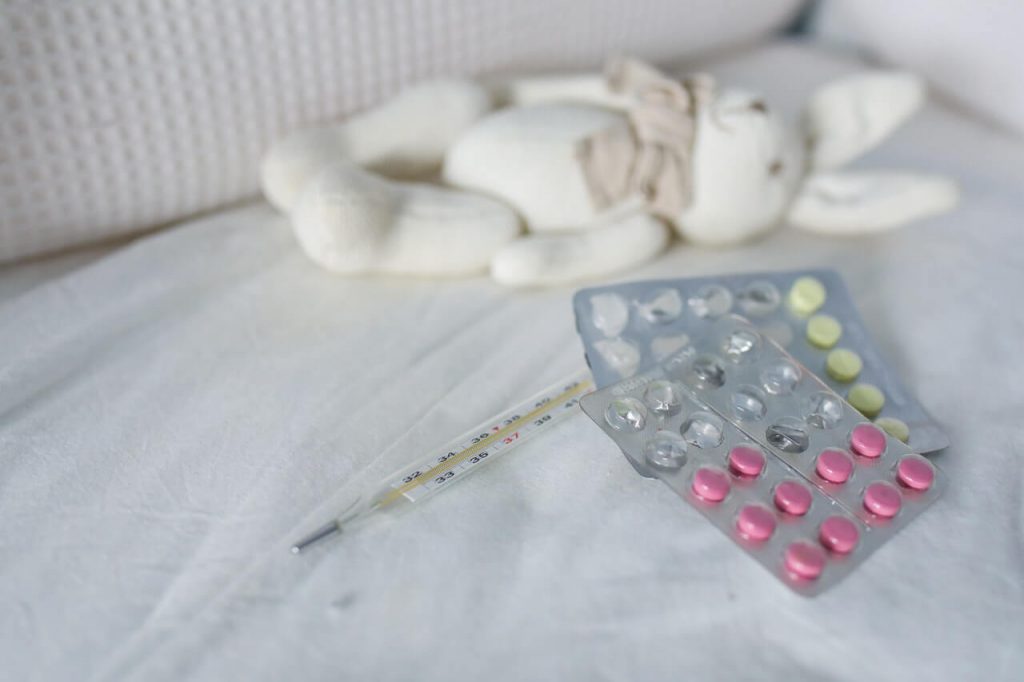 When your child's immune system is working hard to fight an infection, probiotics can lend a helping hand to reducing the fever. Almost 80% of your immune system lies in the tiny microbes that live in your gut. To help strengthen your child's gut microbiota when they're sick, give them a dose of probiotic supplements every day. You can also feed your child probiotic supplements if they're on a course of antibiotics to prevent an upset tummy. Making your child take a daily dose of probiotics can even prevent them from falling sick in the future.
5. Fruit Popsicles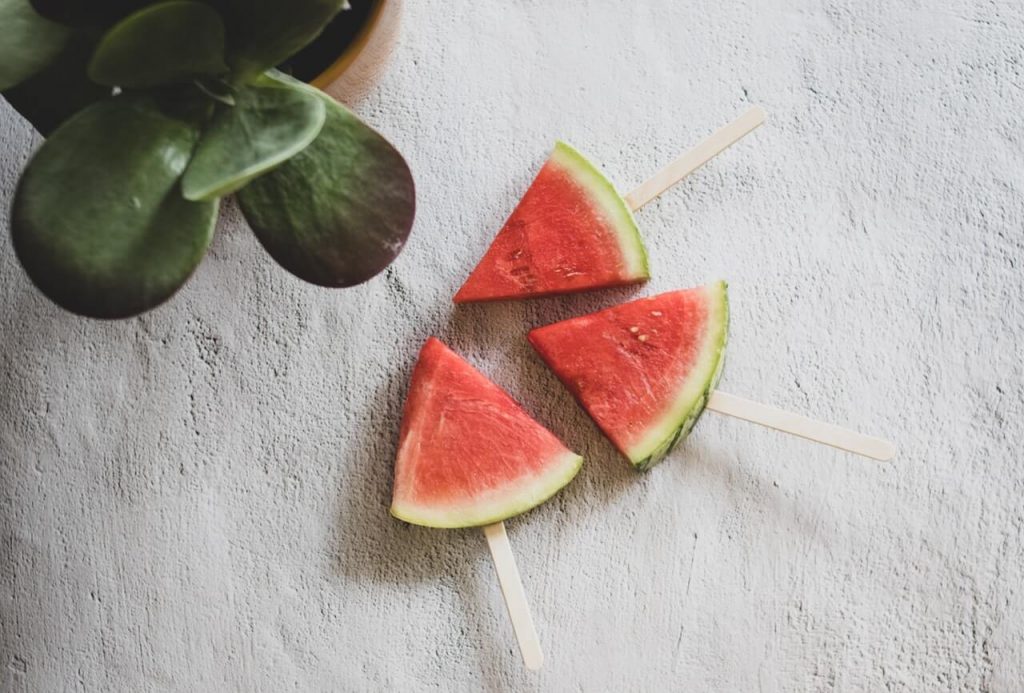 If there's one thing that children love regardless of whether they are sick or not, it's popsicles. When your child is sick, don't feel guilty about feeding them fruit popsicles. Iced popsicles can cool down your child's temperature from the inside and hydrate them at the same time. You can make your own fruit popsicles by freezing pureed fruit in popsicle molds. While natural fruit sugars are fine, we recommend you say no to refined sugars in your child's popsicles. It can one of the best home remedies to reduce fever in kids.
6. Use a Cold Compress
Natural fever reducer for babies includes using a cold compress. A cold compress is used to significantly reduce the temperature in one's body. Add two tablespoons of apple cider vinegar to four tablespoons of cold water. The vinegar acts as a heat remover. Mix the ingredients well. Take a clean cloth, dip it in this mixture and apply it to the infants' forehead. Continue this process till the time there is a reduction in temperature. This is a popular Indian home remedy for fever in toddlers.
7. Lightweight Clothing
Wearing thin cotton clothes or removing extra layers of clothing can help the child lose heat more easily through the skin. Since children cannot regulate their body temperature well, it is more difficult to cool them down once overheated with multiple layers of clothing. This will reduce fever naturally.
8. Turmeric Milk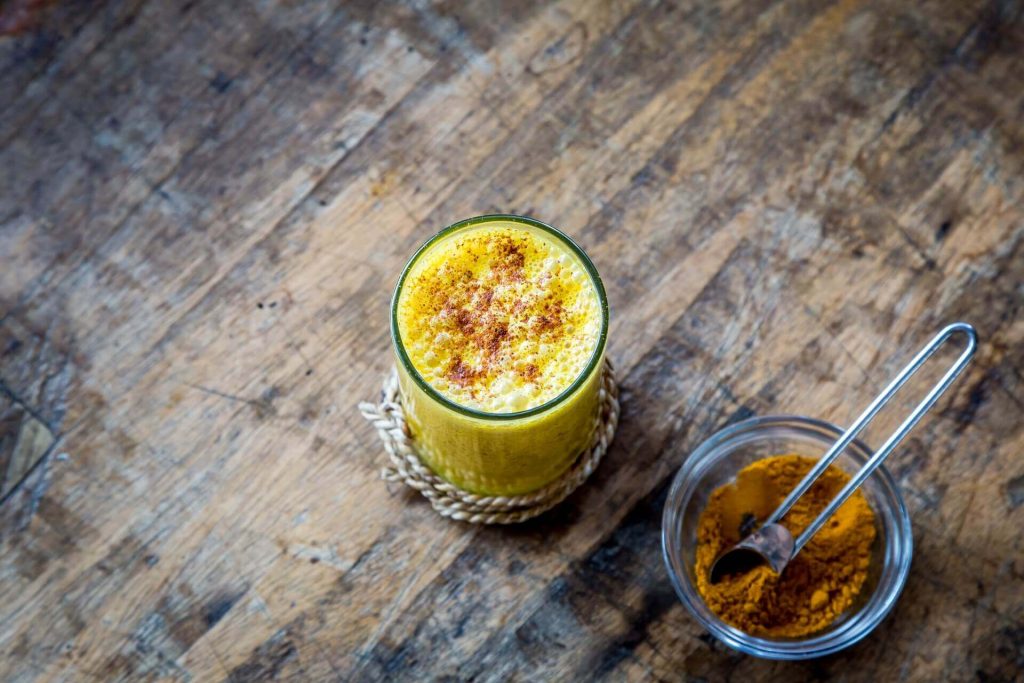 In India, using ingredients from mom's kitchen to cure fever has always benefitted everyone. Take a warm glass of milk, mix a teaspoon of turmeric in it, and make your child drink it. It may not taste as great, but the health benefits are myriad. This is a natural remedy for fever in babies. The active ingredient in turmeric is called curcumin and has been proved to have similar effects as an anti-inflammatory medicine. Having every night, will boost your child's immunity and reduce the chances of fever.
9. Going Green
Grapes are cooling and refreshing. Into 1 cup of grape juice, add half a teaspoon of cumin, half a teaspoon of fennel, and half a teaspoon of sandalwood powder. This natural home remedy to cure fever works wonders. Another home remedy, to help infants recover from fever is by taking a handful of cilantro. Putting it into a blender with one-third cup of water. Blend and strain it thoroughly. Drink this liquid 2-3 times a day, and it will surely keep your fever at bay!
These tips can help ease your child's discomfort when they're down with a fever. However, if their temperature rises beyond 103 degrees, make sure you visit a doctor immediately. If you are trying to protect your child from falling sick too often, it's also important that you choose a school that maintains strict standards of hygiene. At KLAY, we believe in teaching children about hygiene from a young age so they can stay strong and healthy.
---
Centre Opening Updates
After 20 long months, we are delighted to be opening our KLAY centres across the country. With comprehensive safety protocols in place and fully vaccinated teachers and staff. Click here to know more about Centre Reopening Updates
Learn@Home– A brand new, interactive learning platform for preschoolers and toddlers
Covid-19 Parent Toolkit – to help you deal with COVID-19 parenting challenges